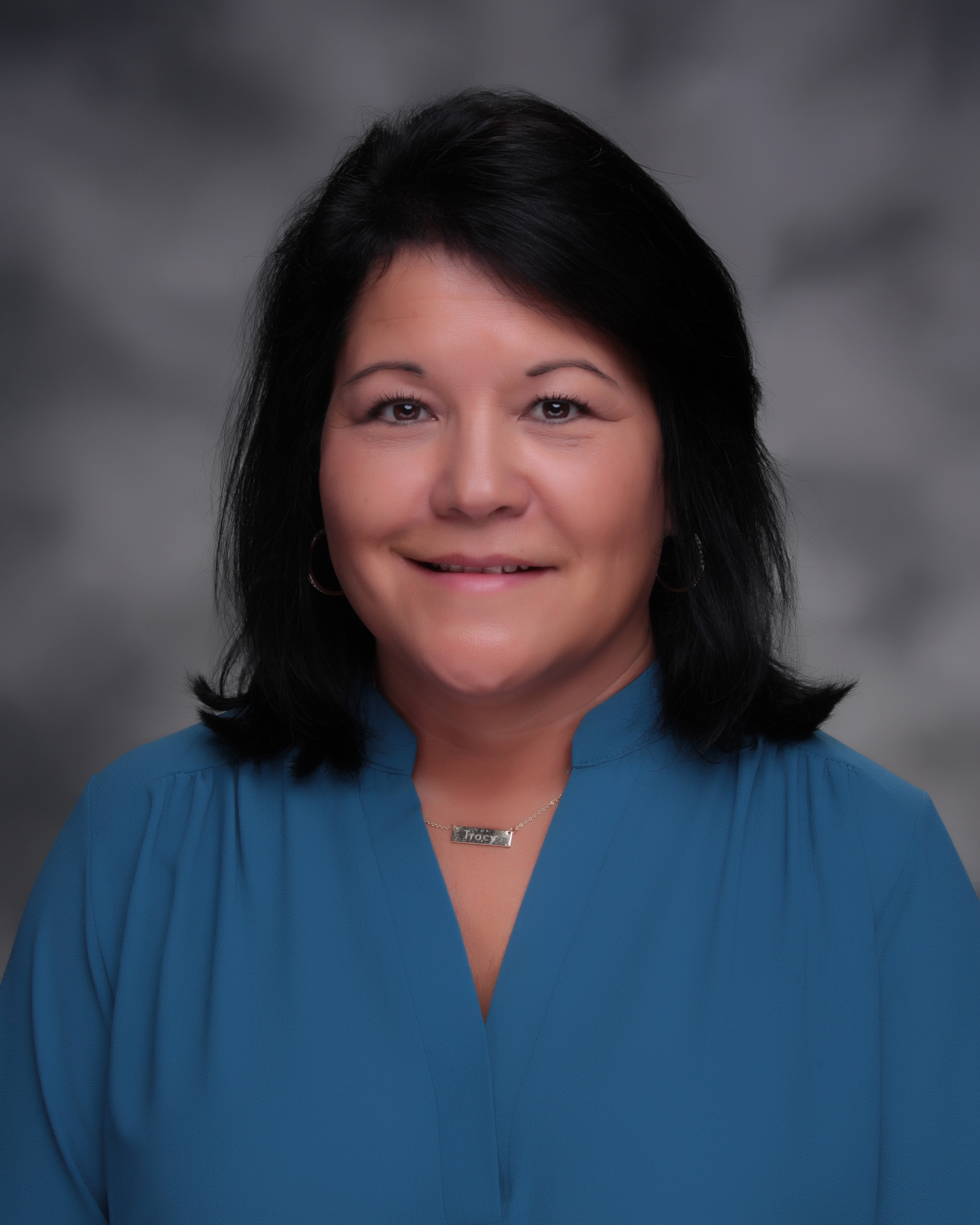 Tracy Amos
Middle School Language Arts
I would like to take this opportunity to introduce myself. I have lived in Thomasville most of my life. I am married to Cliff Amos, and we have one daughter, Haley. She is in her second year of college.
I graduated from Auburn University with a B.S. in Elementary Education, and I received my Master's Degree from the University of West Alabama (formerly Livingston University). I have taught for 33 years and still going strong!
It is my belief that ALL children can learn. However, not all children learn in the same manner or at the same rate. As a teacher, it is my responsibility to determine a child's individual needs and to do my best to meet those needs. My goal this year is to have a successful and meaningful year.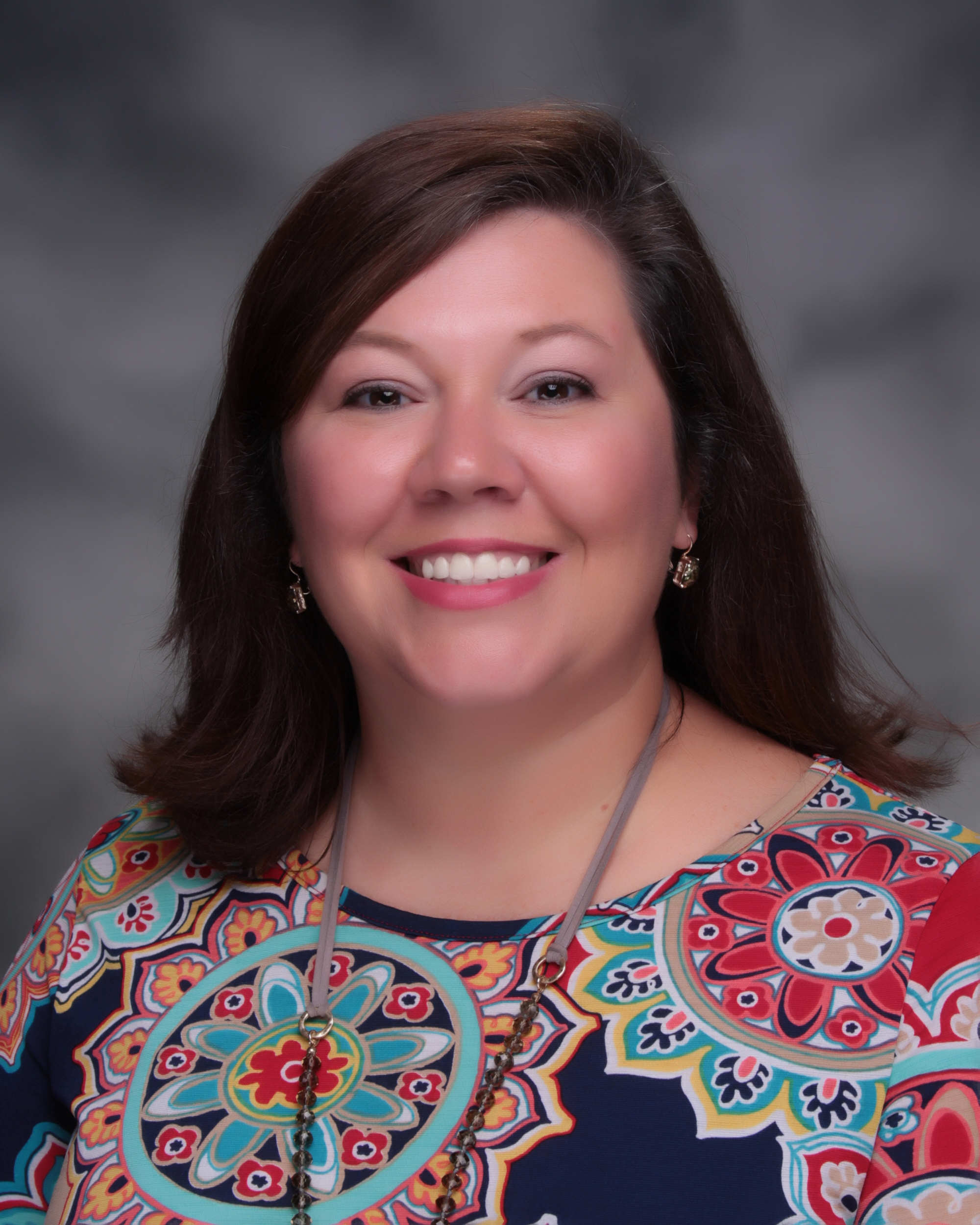 Susan Fendley
Middle School Math & Science
Employed Since: 8/4/2015 5 Years Experience At School
Degrees
Post-graduate

University of West Alabama , Auburn University